GET A NEW GRIP ON LIFE.™
NoFap® is a comprehensive sexual health platform.
We're here to help you quit porn, improve your relationships, and reach your sexual health goals.
Science-based, secular, and sex-positive.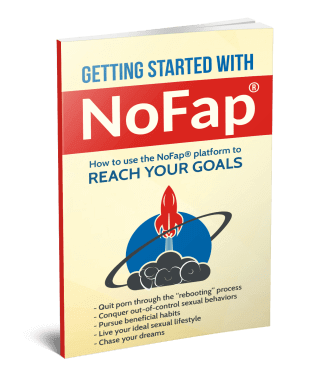 Subscribe to our weekly newsletter below and we'll email you Getting Started once you confirm your email address!
Getting Started with NoFap® is completely free for all new NoFap® News newsletter subscribers. Once a week, we will provide you the best information on the rebooting lifestyle, the latest news related to our platform, and content to keep you motivated to stick to your sexual health goals.
"Quitting porn is one of the most sex-positive things people can do."
Alexander Rhodes
"I desire to be a person in control of his desires. Each day of NoFap brings me close to that ideal."
A NoFap® User
"I've been able to do things I never thought I would be able to do ... Being able to achieve when most people just throw in the towel at the first sign of adversity."
A NoFap® User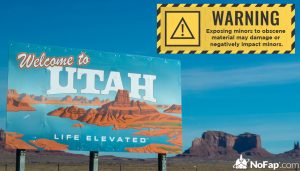 Utah's legislative bodies recently passed House Bill #243, which the authors describe as creating "a cause of action that may be brought against a person
Read More »