Kanye West, a worldwide celebrity, musician, and business mogul with a net worth of over 240 million dollars (according to Forbes), has just revealed that he has had a lifelong addiction to pornography. Kanye West, who also is known as Yeezy or simply "Ye", is the husband of socialite, reality television star, and cosmetics entrepreneur Kim Kardashian. The couple are raising four kids together.
Kanye says that he was originally exposed to pornographic media for the first time at only 5-years-old after his father left out a Playboy magazine. He believes that his porn addition led to a wide array of bad decisions and consequences. He apparently recently quit porn and attributes his success in quitting porn to his newly-reinvigorated religious beliefs. (note that we're a secular website, but we're just reporting the news as-is!) He also admits to previously struggling with compulsive sexual behavior.
This is surprising development to some people since in 2018 Kanye West was on Jimmy Kimmel's talk show talking about using PornHub and discussing his porn preferences.
This news came out during a conversation with Zane Lowe on Beats 1 Radio (a station on Apple Music).
Watch the video here (at the 6 minutes, 40 seconds mark)
Here's the full relevant quote:
"Playboy was my gateway into full-blown pornography addiction. My dad had a Playboy left out at age 5 and it's affected almost every choice I made for the rest of my life."
"From age 5 to now, having to kick the habit. And it just presents itself in the open like it's okay. And I stand up and say, you know, it's not okay."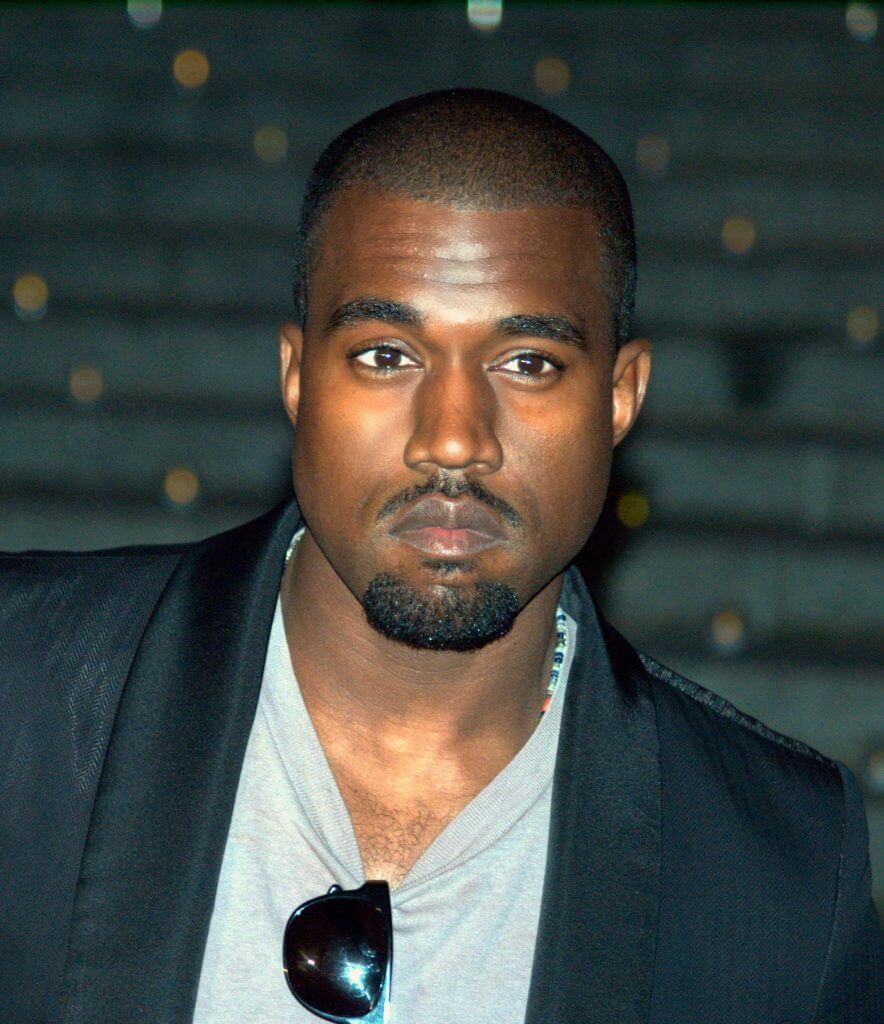 "With God, I've been able to beat things that had a full control of me. That Playboy that I found when I was 5 years old was written all over the moment that I was at the MTV Awards with the Timberlands, the Balmain jeans.. before people were rocking Balmain jeans – and the Hennessy bottle. That was such a script out of a rockstar's life."
"My mom had passed a year before, and I had said, 'Some people drown themselves in drugs. And I drown myself in my addiction.' Sex. And that's what fed the ego, too. Money, clothes, cars, accolades, social media, paparazzi photos, going to Paris fashion week, all of that."
Kanye certainly isn't alone.
Porn addiction is a widespread, global problem, impacting millions of people. NoFap hosts a community of 100,000s of recovering porn addicts. We certainly appreciate Kanye West speaking so transparently about this important (but often under-discussed) issue.
Please join us in sending some encouragement to Yeezy on Twitter by replying to our post:
Main photograph by Kenny Sun.